I help women to build the language of compassion and acceptance. I support women in discovering their potential to intuitively build good relationships.
I support women in creating a simpler life full of meaning and tenderness. I teach empathetic communication and a language of acceptance and kindness. I teach also life organization which is about creating a functional life tailored to your needs and those of your loved ones, where there will be room for everything you like and what is important to you.
I help women to find more balance, by making their lives simpler and full of their presence. I believe that there are always solutions and we can find them together.
I love interior design, mountain walks, drinking coffee in my favorite cup and reading books.
When you get to know yourself better, when you start to discover your needs, understand your emotions, set healthy boundaries and when you empty your life from everything that no longer serves you, then the magic happens! Step by step you start to be your good friend.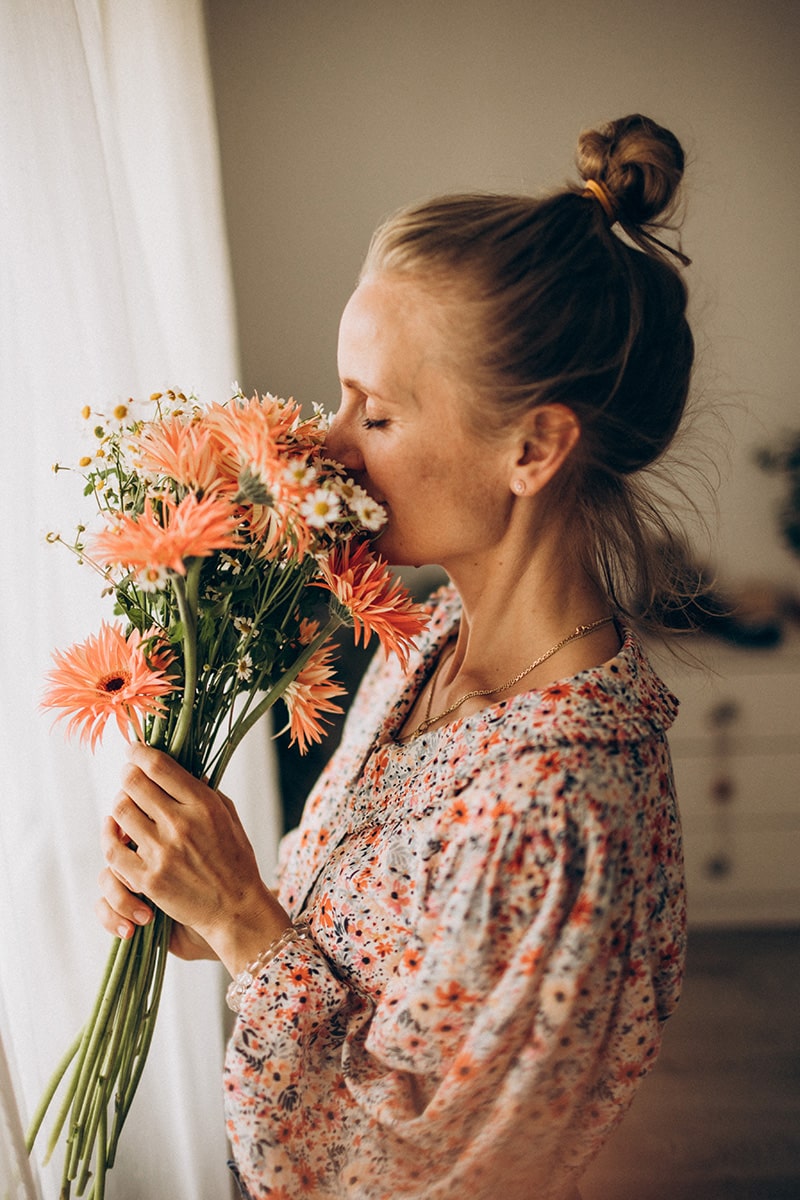 2 important words for me are:
Our life is an amazing journey and the more
present and curious we are, the more beauty and clarity we can see.